John LaDuca, Emeritus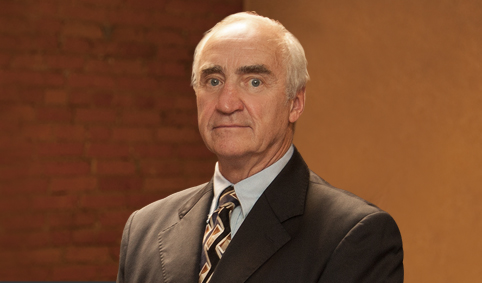 I have been practicing law since 1968 in the Greater Rochester area. I have represented clients in every level of our state court system from town/village courts to New York States highest court, the Court of Appeals.
I have been involved in hundreds of criminal trials ranging from A1 felonies to criminal violation and hundreds of vehicle and traffic trials mainly involving driving while intoxicated (DWI) but also including other vehicle related offenses. From the early 1970's I have been a partner in a law firm bearing my name.
We take great care helping our clients and preparing their case. A client who places their trust in our hands in the pursuit of their legal matter can be assured that we will return their calls, answer their questions, keep them informed of the status of the case, and provide them our best all the advice and effort possible to insure a successful conclusion to their matter.